Tesla has slashed prices by as much as £8000 in a drastic extension of its sales incentives, having fallen short of Wall Street forecasts in 2022.
The discounts affect the Tesla Model 3 saloon and the Tesla Model Y crossover, with the latter being more significantly impacted.
The largest reduction has been applied to the Model Y Performance, which is now priced at £59,990, £8000 less than previously. The Model Y Long Range has been discounted by £5000 to £52,990. And the entry-level Model Y Rear-Wheel Drive had its price cut by £7000 to £44,990.
The largest reduction in the Model 3 line-up affects the Long Range model, its price cut by £6500 to £50,990. Pricing for the Model 3 Rear-Wheel Drive has been reduced by £5500 to £42,990, while the Model 3 Performance has been discounted by £3500 to £57,990.
A Tesla spokesperson told Tausi Insider that all undelivered orders will have their pricing updated automatically to reflect the changes, provided that the original fee is higher.
The new wave of discounts – also made in the US – comes a week after similar reductions were announced for China and other Asian markets. This was met with protest from owners in China, who picketed various showrooms and delivery centres, reported the Financial Times.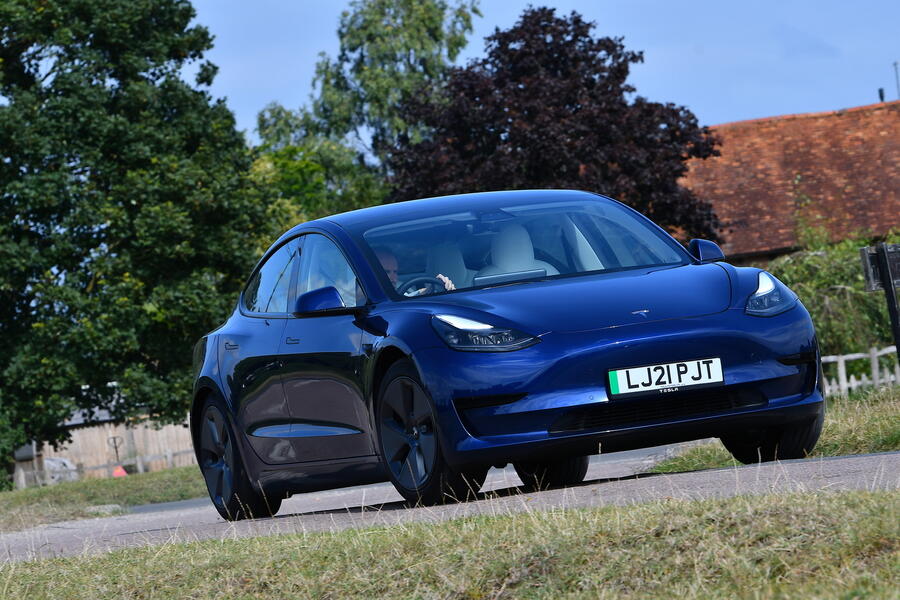 The scheme has been met with mixed responses in the UK amid confusion over who will receive the discounts.
One member of the Tesla Owners Club UK group on Facebook wrote: "I'm getting my [Model] Y Performance next Wednesday, lost £3k on that deal, I'll admit it doesn't sit well with me…" However, as detailed above, all undelivered orders will be charged the new price. 
Other commenters were more positive about the change: "Although painful for those who made a recent purchase, this is a good thing overall. Prices were too high [in my opinion]."