Mercedes-Benz's sales stagnated during 2022, despite growth in the majority of regions in which it operated.
In total, the German manufacturer sold 2,043,900 cars during 2022, a 1% (49,576) shortfall compared with the previous year and 16% (355,736) less than the rival BMW Group.
Mercedes attributed the slump to Covid measures (namely repeated lockdowns in China) restricting production and sales, as well as the semiconductor shortage and logistical problems.
Russia's invasion of Ukraine – and Mercedes' consequential exit from the market in October – also had an impact. The firm sold 9093 cars in Russia between January and September, according to data from the Association of European Businesses – 24,712 less than in the same period of 2021.
The Mercedes-Maybach ultra-luxury sub-brand posted a second consecutive record year, with 21,600 sales, a 37% (5870) improvement over 2021.
Its growth was driven by demand from Japan, Korea, the Middle East and China, where it delivered 1100 cars per month. Maybach's first electric car – a variant of the Mercedes-Benz EQS SUV – is slated to be launched by July.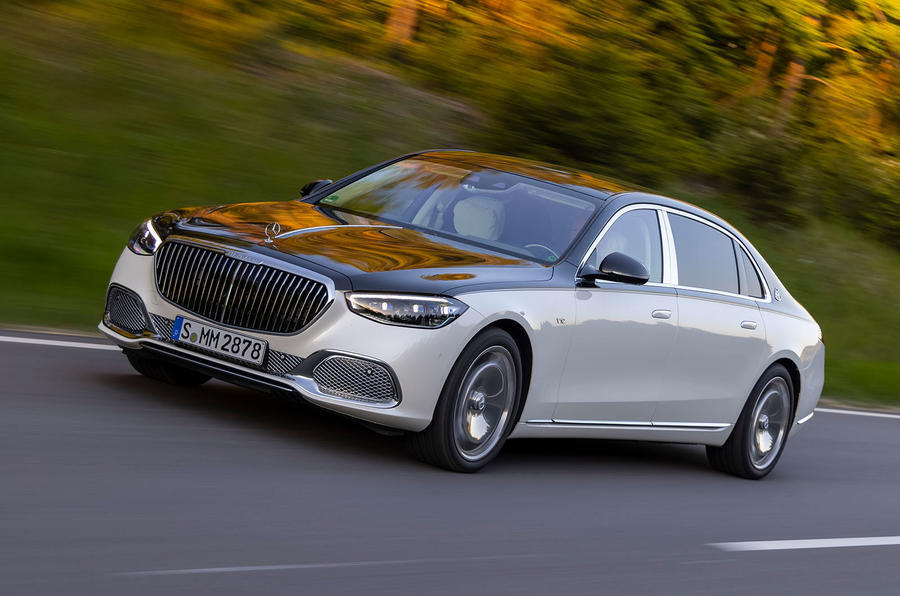 Mercedes' other flagship products, the S-Class and EQS, also performed strongly. The S-Class recorded more than 90,000 sales, a 5% improvement on 2021, while EQS deliveries totalled 19,200 in its first year. The EV has been greated by strong demand in the US, said Mercedes.
The expansion of Mercedes' electric portfolio with the EQS, EQE and seven-seat EQB resulted in the marque's annual EV sales more than doubling (up 124%) to 117,800.
The EQA crossover was the brand's most popular EV, with 33,100 sales, an increase of 43% year on year. The EQB took second place with around 24,200 sales (plus or minus 1000, according to Mercedes' data). The EQE recorded 12,600 deliveries in its first year on sale.