Today, the zone houses Exmoor ponies, Heck cattle and 50 honey bee colonies, and it attracts 138 bird species. 
The facility is also used to educate the next generation. Children aged seven and up are offered safari tours around the factory grounds. "It's important that we teach children how to engage with nature and the environment in a responsible and sustainable way from an early age," said Thomas Schmidt, former Saxon state minister of the environment and agriculture.
Removing plastic from products
The final pillar in Porsche's net-zero strategy is collaboration with parts and logistics partners. Recycling, for example, has benefited from work with suppliers to remove as much plastic as possible from their products, which are often shipped without. And where plastic is strictly necessary, coloured plastics are banned because they cannot be recycled. "You always need partners," explained Höller, as she emphasised that Porsche can only do so much alone. 
Porsche's war on plastic extends even to the trolleys used to ferry components around shop floors. The company has switched to carts built exclusively from chipboard and cardboard.
Minimising water pollutants
Such measures have already had a significant impact: Porsche's Leipzig, Weissach and Zuffenhausen facilities are now CO2-neutral on balance. 
But times are changing, and CO2 is no longer the only metric by which Porsche measures its environmental footprint. "Water is the gold of the future," said Höller, as she explained that Porsche is now working to minimise the release of pollutants and toxins into its waste water. Whether that turns out to be a visionary move – or just another string to its bow – only time will tell.
What are the Porsche models arriving soon?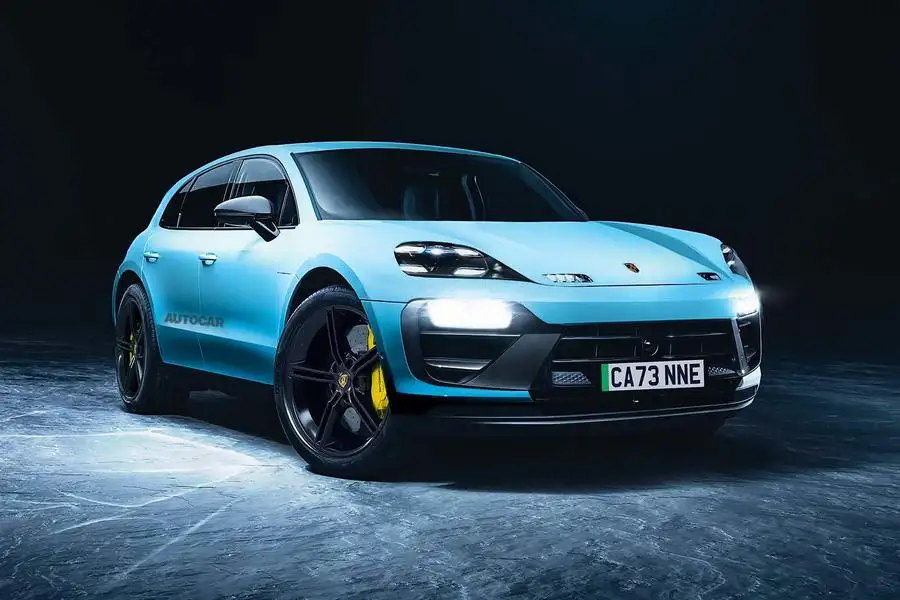 Due in 2024, the Macan will arrive as the "sportiest car in its segment", with a dual-motor set-up producing 603bhp and 738lb ft.